Meadow Springs Backcountry is a practical expression of our desire to carryout, in life-transforming ways, the intentional use of outdoors, adventure and experiential learning in the life of our church.

WHY DOES A CHURCH HAVE A BACKCOUNTRY PROGRAM?
Truth must be put into practice if it is going to transform our lives. Outdoor experiences provide incredible opportunities to help us make the real-life connection from knowing truth to living truth - that we can know Jesus Christ and experience the best adventure of all: following Him in all aspects our lives.

God regularly used wilderness experience to break, mold and transform His people. In fact, many of the leaders God used in dramatic ways learned important lessons during their time in the wilderness: Moses, Elijah, David, Gideon, Paul… even Jesus himself.

We can, in our fast-paced modern life, easily miss that Jesus often invited people to take risks, to step out of their comfort zone and to step away from the busyness and distraction of urban life. In that place, he taught them important truths about His kingdom.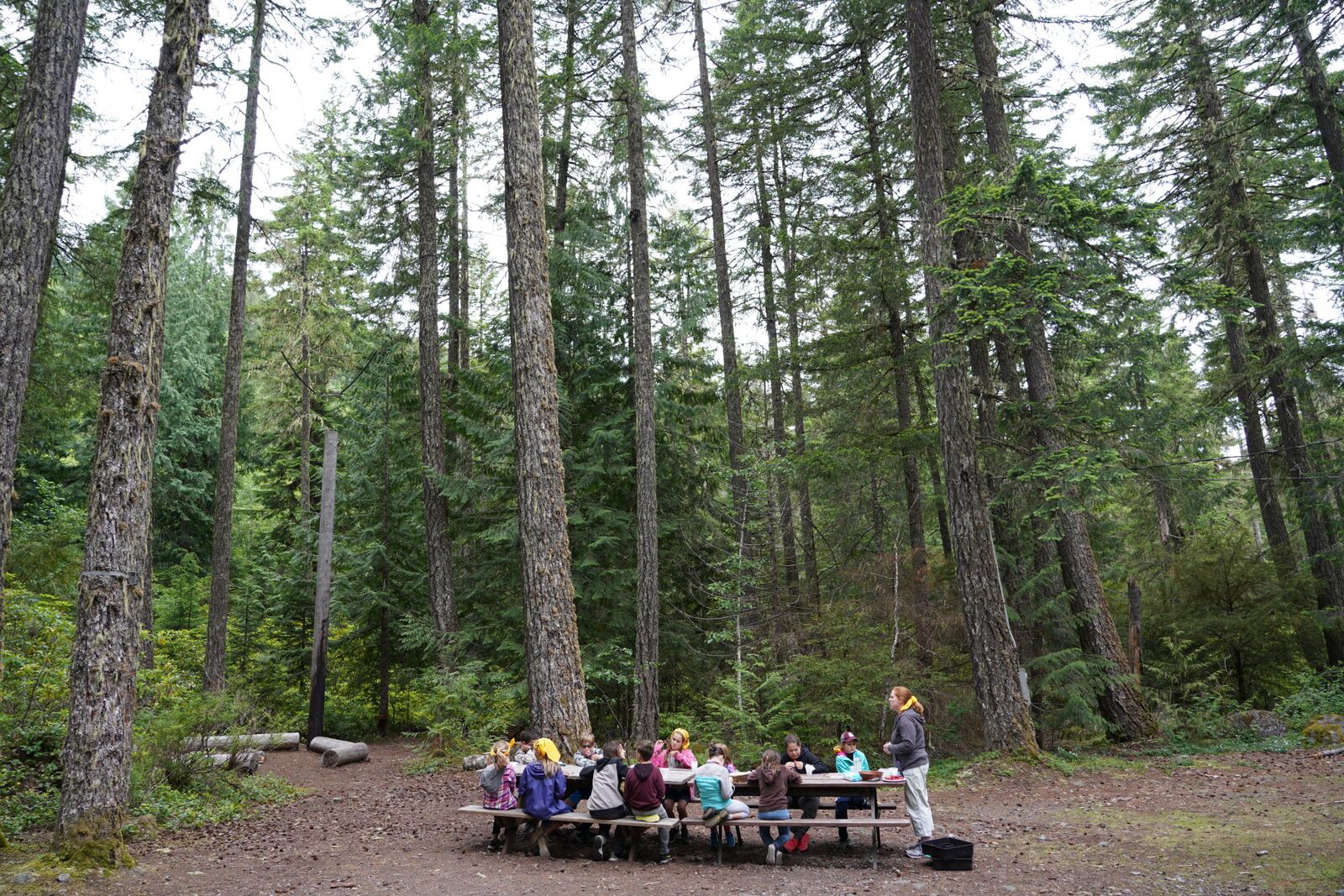 HOW DOES MSCC BACKCOUNTRY WORK?
We offer a variety of seasonal outdoor experiences requiring various degrees of skill and varying degrees of technical difficulty. Our goal is to connecting faith with life. Our hope is that everyone who wants to participate can find an experience that fits their ability, schedule and budget.

For this reason, we strive to offer the highest quality experiences at the lowest possible cost. Organizing outdoor experiences through the church provides many advantages, and as a non-profit, it allows us to offer excursions consistent with those offered by commercial outfitters without requiring the very expensive permits necessary for commercial outfitters to operate in National Parks or other designated wilderness areas.

Additionally, we have access to high-quality equipment through the Wilderness Ministry Institute at very low cost. Why is this great? It means you don't need to have a whole bunch of gear in order to participate. We also offer training to those interested in leading trips connected with Meadow Springs Backcountry. It is important to us that guides are adequately trained and competent in their leadership role for the trips they are leading. Our specialties include hiking, orienteering, rock climbing, mountaineering, canoeing and cooking tasty meals outdoors. In addition, our leaders have experience and training in white-water rafting, swift water rescue, ocean kayaking, ice-climbing and lounging on tropical beaches.